Dr. David B. Lawson: Vancouver's Dentist with Over 40 Years of Expertise
Dr. David B. Lawson's dental office at Broadway and Burrard in Vancouver, BC provides all the services your teeth could need from general to cosmetic dentistry, and everything in between. With 43 years of experience, we have been serving greater Vancouver's dental needs in a relaxed and casual environment. As a small office we have the ability to give you our undivided attention and personalized care you deserve.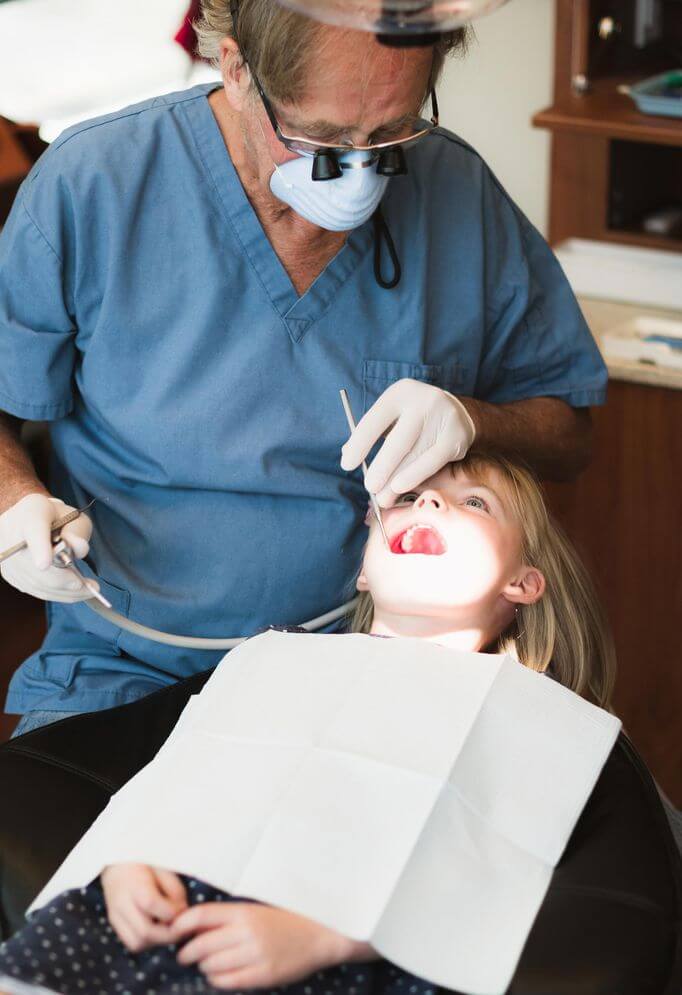 Our Dental Services
We are a general practice with lots of experience in cosmetics and trauma. We provide the following dental services for the benefit of our clients.
Your Experienced Family Dentist
Make Dr. Lawson your primary dental care provider. With extensive experience and skill, you and your family's teeth are in good hands. Schedule an appointment at our relaxed office for cleanings, tooth & gum examinations, bite adjustments, mouth guards for sports and grinding, X-rays, and more. We look forward to meeting you!
A Beautiful Smile is Waiting
Correcting your teeth will have you smiling again in no time. With a straighter, brighter smile you will feel the positive effects in your confidence and appearance. With options like Clearliner™ for minor tooth movement, we can finally align your crooked, spaced, or crowded teeth.
Discover 43 Years of Expert Dentistry
Dr. David B Lawson has been the official dentist for Vancouver's professional sports teams (NHL and NBA), a clinical instructor at UBC for 6 years, and served as the chief scrutineer for the College of Dental Surgeons of British Columbia. Learn more about his experience and expertise in the field of dentistry, and how it can benefit you and your family's teeth.
Our Fees and Policies
All of our dental services are strictly by appointment only. Please be aware that we do not accept dental insurance as payment. We will complete your dental insurance form and submit it electronically. Most insurance companies pay patients surprisingly promptly.
Our fees for crowns, bridges, and veneers are approximately $150 to $200 above the fee guide paid by most insurance companies, and some basic services are 10% higher. The higher fee reflects material costs and thirty years' experience.
Our Promise to You
If you have any concerns please do not hesitate to discuss them with our team, as we are never too busy to listen or make you feel more comfortable. Call our dental office today and let us know how we can help you smile brighter. We look forward to assisting you in any way we can!